Let us introduce 2 artworks by Lee U-fan from CURIO private sale.
Lee U-fan is a world-renowned artist born in 1936 in South Korea. He came to Japan in 1956, and after studying philosophy at university, he started his career as an artist.
In the late 1960s, he became one of the founders and theoretical leaders of the Avant-Garde Mono-ha (School of Thing) group, a major trend in Japanese contemporary art.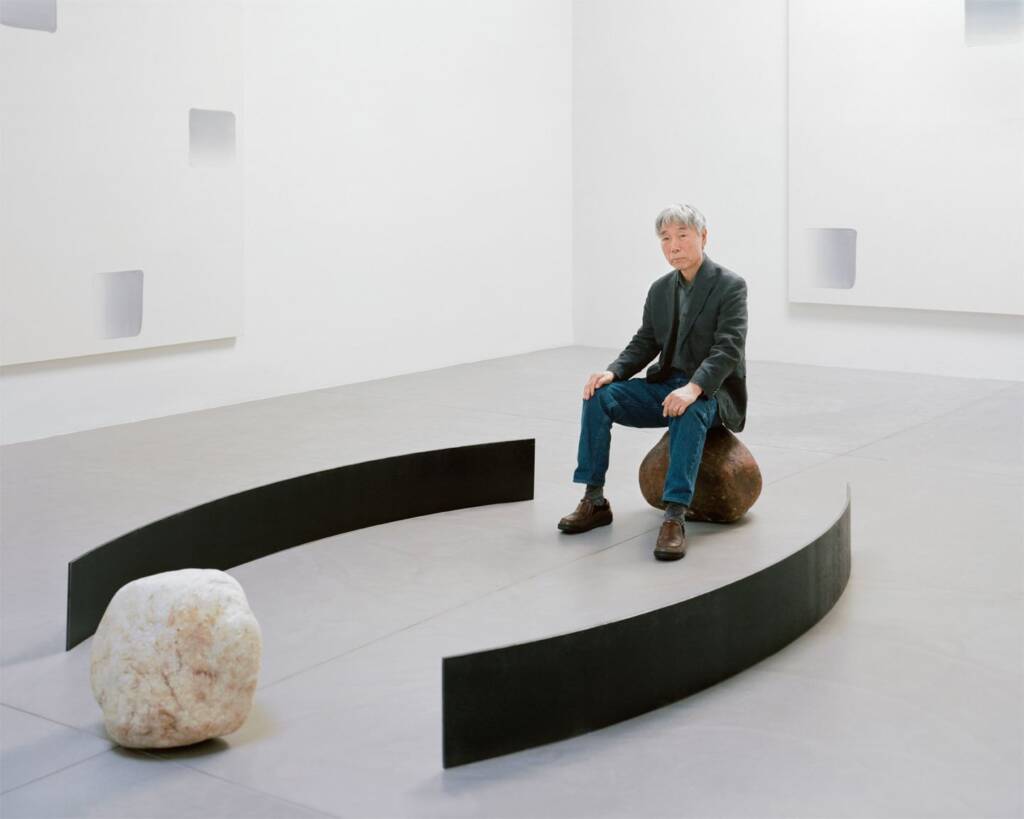 from twitter account of LeeUfan

| Relationship between material

Mono-ha, the first Japanese contemporary art movement to receive international acclaim, rejected the Western concept of expression and focused on the relationship between material and perception rather than expression or intervention.

Lee says like this;
Everything is established by the relationship with the world, and nothing exists by itself. The work is established by the encounter between objects, spaces and margins around them, and interdependence.


In Japan, Lee Ufan Museum opened on Naoshima island, and his first large-scale retrospective exhibition was held at the National Art Center, Tokyo, and the Hyogo Prefectural Museum of Art last year. Thus Lee's works fascinate many people.

Details are as follows.
LOT:20221130S01
Lee U-fan [THE MEMORY OF MINE I]
Lithograph
Signed by the artist and dated '84
Edition of 50 + AP Edition 10
63 x 86 / 53 x 68 cm (Sheet/Image)
1984
Printer: Masashi Ozaki
Publisher: Shirota Gallery
Catalogue Raisonné: LEE UFAN PRINTS, 1970-2019, ABE Publishing Ltd., p.90, No. 97

Contact for price
Delivery 4 to 6 weeks
LOT:20221130S02
Lee U-fan [IN MILANO (set of 5)]
Lithograph, drypoint
Each: by the artist, dated '92 and numbered
Each: Edition 48 of 50
Each: 150.0 × 90.0 cm
1992
Printer and publisher: Grafica Uno, Girgio Upiglio in Milano
Catalogue Raisonné: LEE UFAN PRINTS, 1970-2019, ABE Publishing Ltd., p.127-130, No.160-164
Contact for price
Delivery 4 to 6 weeks