Let us introduce a unique piece by Johannes Itten from CURIO private sale.
Johannes Itten was a Swiss expressionist painter, designer, teacher, writer, and theorist associated with the Bauhaus school. He taught as a master at the original Bauhaus.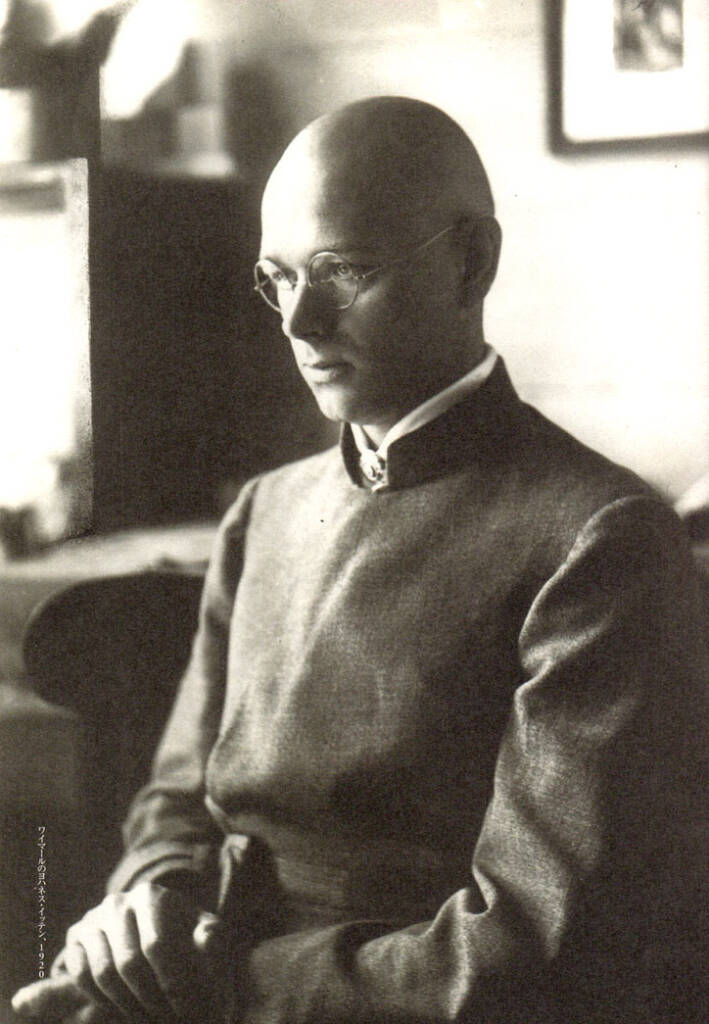 from website related to Western art history

| The Art of Color

Itten's formative education became the first model for design education in the 20th century and beyond. In his book "The Art of Color: The Subjective Experience and Objective Rationale of Color", Itten developed a comprehensive theory of color that represented both science and sensibility.


We hope you enjoy the color gradations and philosophical beauty of Itten's piece below: Collage with colour samples and watercolour.

Details are as follows.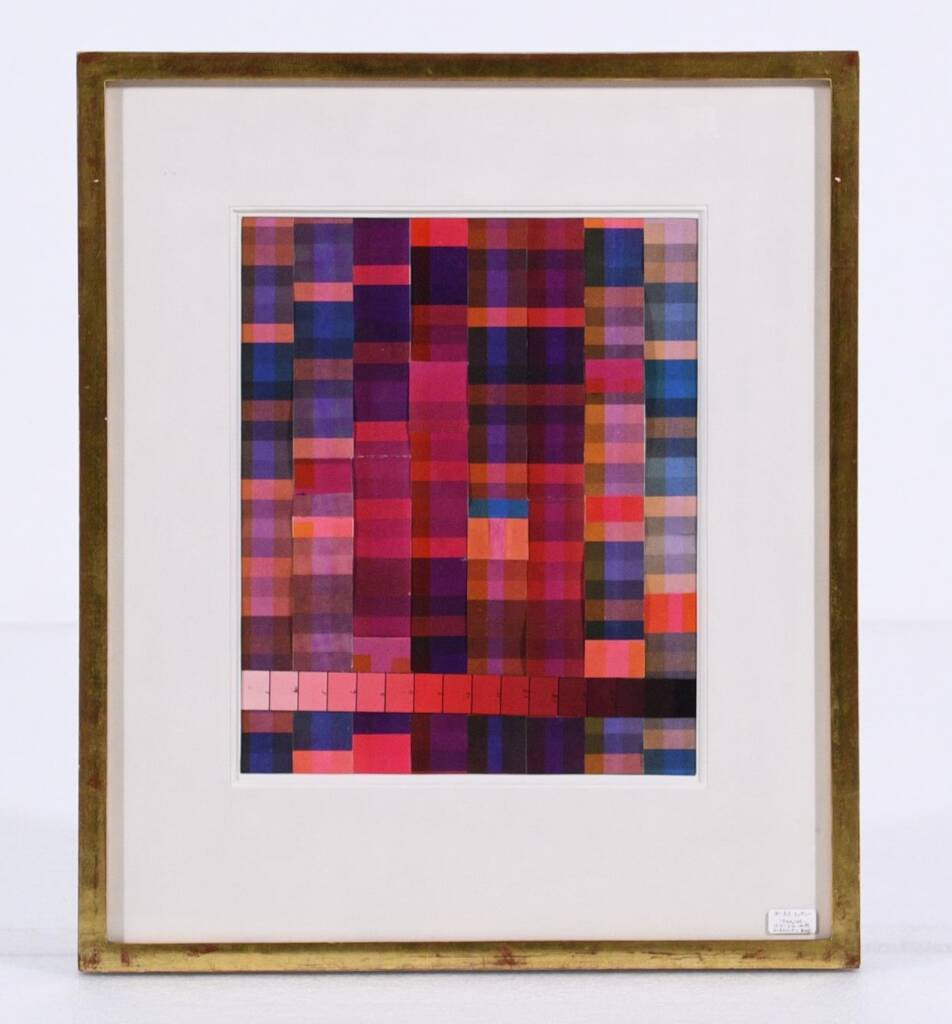 LOT:20221222S01
Johannes Itten [Collage]
Collage with colour samples and watercolour
Estate stamp and dedication on the reverse
Unique
30 x 24.3 cm
1964/1965
Literature: Rotzler, Willy: Johannes Itten. Werke und Schriften.
Catalogue raisonné: Anneliese Itten, Zurich 1972, no. 1139.
Provenance: Anneliese Itten; Willy Rotzler (as a gift by Annelise Itten); The current owner acquired from Koller Auctions, Switzerland in December 2018
Contact for price
Delivery 4 to 6 weeks