Introducing a lithograph piece by Egon Schiele, "MALE NUDE (Self Portrait) (KALLIR1)" from our private sales.
Egon Schiele was born in 1890 in Austro-Hungary and was an Austrian Expressionist painter. He was a major figurative painter of the early 20th century.
Schiele is also known for his many self-portraits. Unfortunately, the Spanish flu took his life at the young age of 28. He is said to have been "a genius painter who died early in his twenties."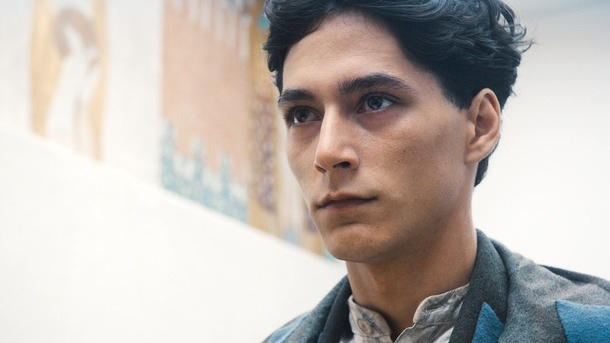 from cinemacafe.net, one scene from the movie  Egon Schiele: Death and the Maiden
In 2018, the 100th anniversary of his death, a major solo exhibition was held at the Fondation Louis Vuitton in Paris, and in 2019, the National Art Center, Tokyo held an exhibition on Viennese fin-de-siècle art, "Vienna Modern: Klimt, Schiele: The Road to the End of the Century," etc. Schiele continues to attract significant attention to the present.
 
 
At the Tokyo Metropolitan Art Museum, "Egon Schiele Exhibition" started this January for the first time in 30 years in Tokyo.
 
 
The work introduced here is his representative "self-portrait". Now that he has passed away, it is a very precious piece over more than 100 years.
If you are interested, please feel free to contact us.   >>>  https://curio-w.jp/en/contact/